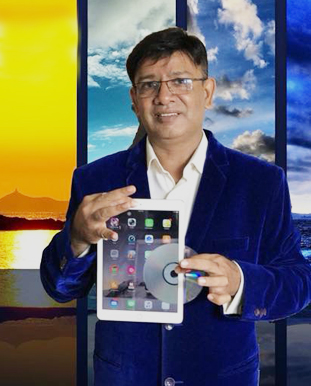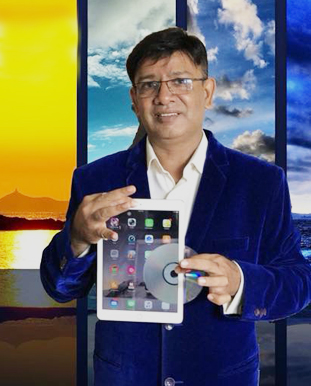 Welcome to
Ketan Lotia
My forays in to Magic started very early in life. Birthday parties, small community gatherings and family functions helped me gain confidence to present my art. I also did odd jobs to support myself..
Know More
Ketan Lotia Services
My Past Shows
iPad Magic Performed for Associations of Pathologist

Digital Magic performed in Wedding Sangeet @ Pune

Digital magic performance @ Pune

Magical Evening at Pharma conference

Augmented Reality

Interactive session with MSCI Employee

Performed for SAP India Ltd., Emplyee Day

Enthralling Digital Magic with Bankers - HSBC Annual Dinner 2018
View all

Testimonials

Update Soon...
View all

My Top of the CampaignsView all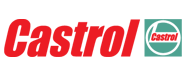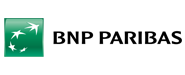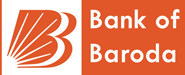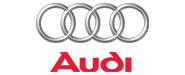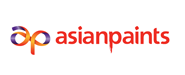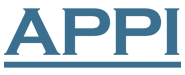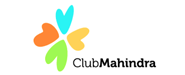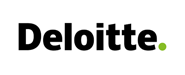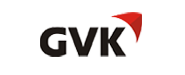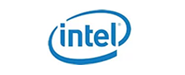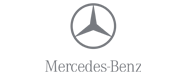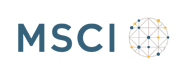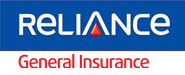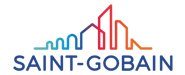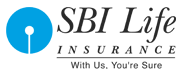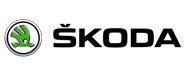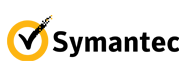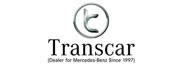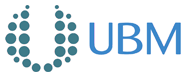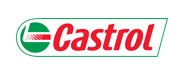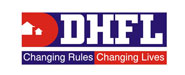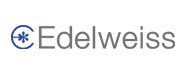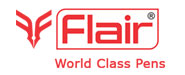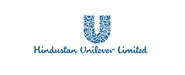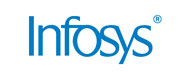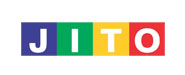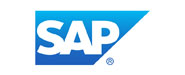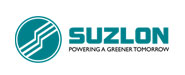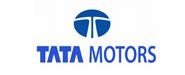 Enquiry Now